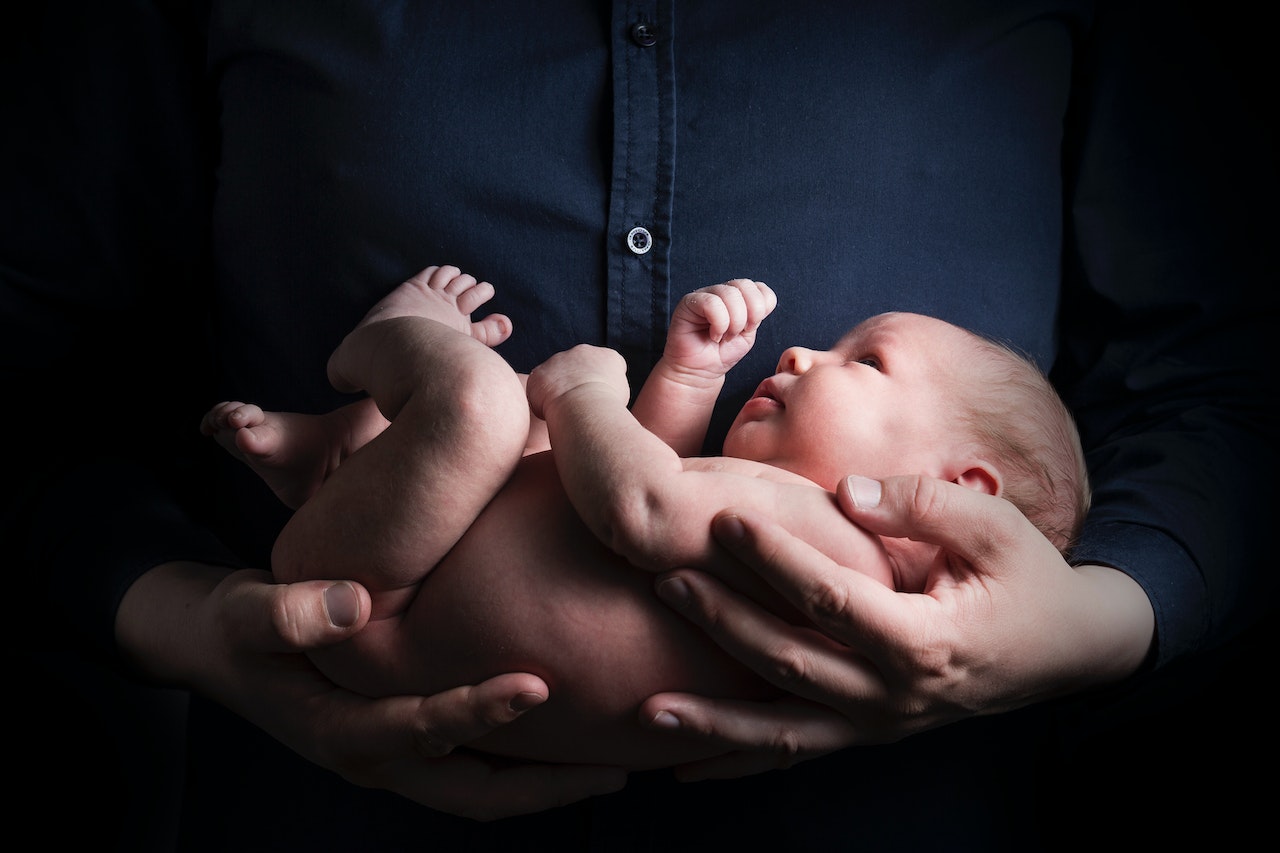 Elevate Their Style from Day One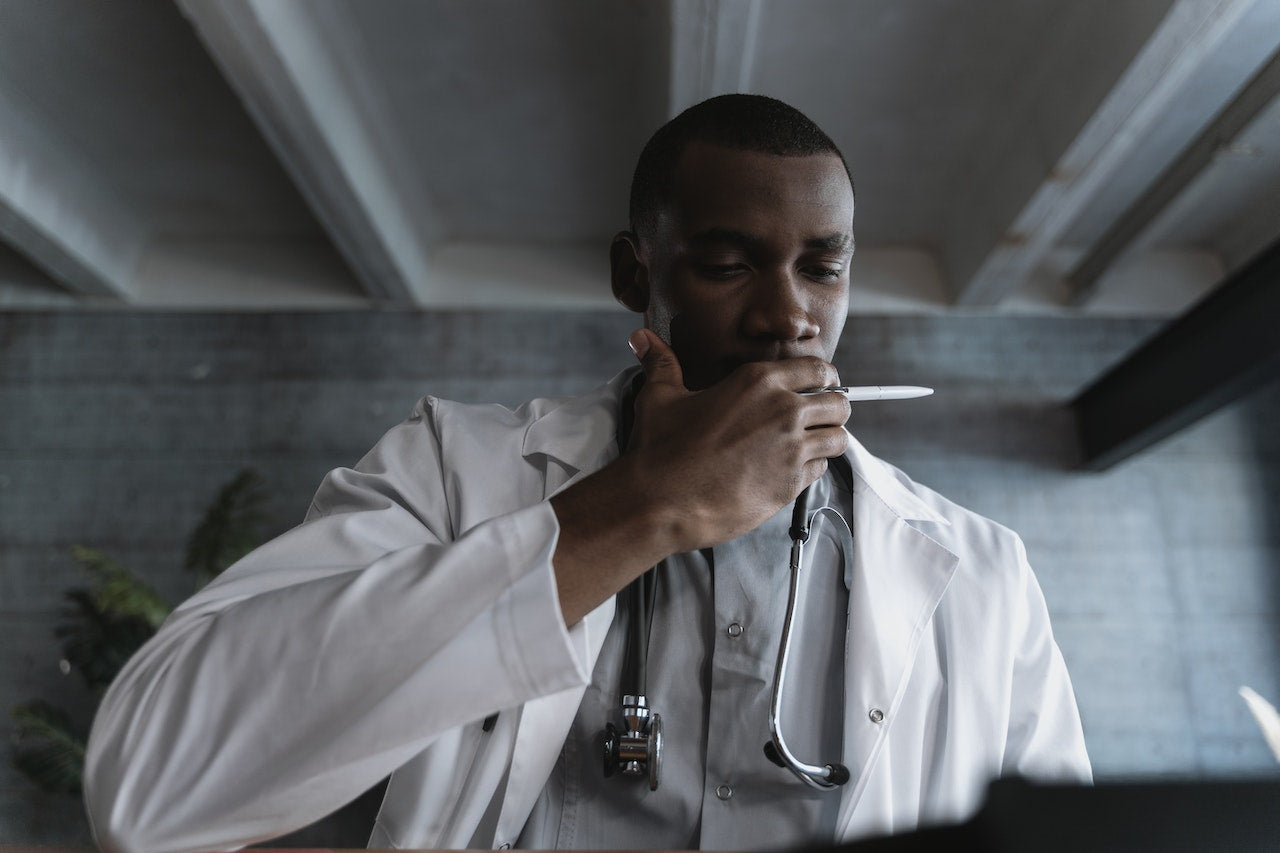 From Pregnancy to Parenthood: Expert Advice
Learn More
Expert Doctor-Led Parenting Support
Your trusted guide. Ask us anything for reliable guidance from caring doctors. Join now for expert-led parenting support.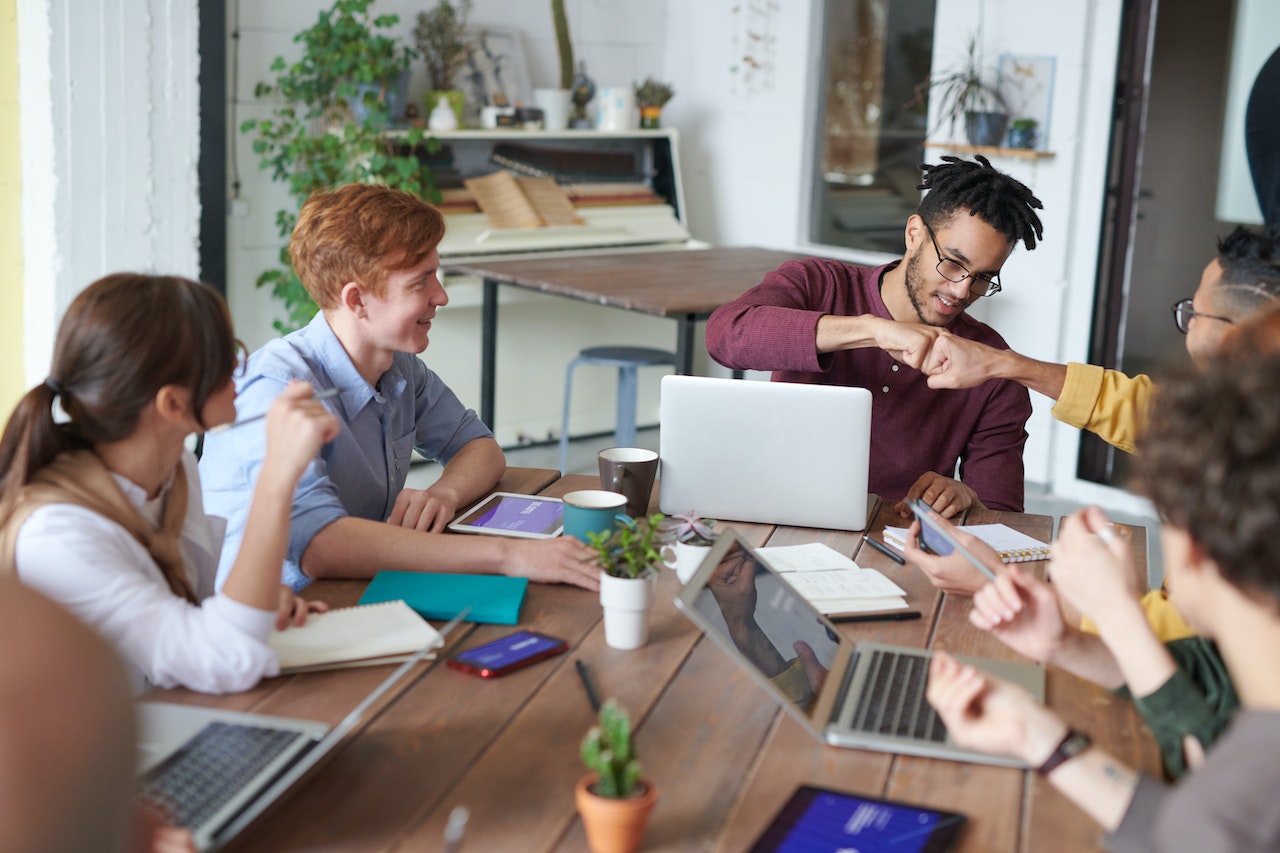 2010 - The Birth of BABBEZ
It all started with a dream of dressing babies in the most adorable and affordable outfits. BABBEZ was born, and our journey to baby fashion stardom began.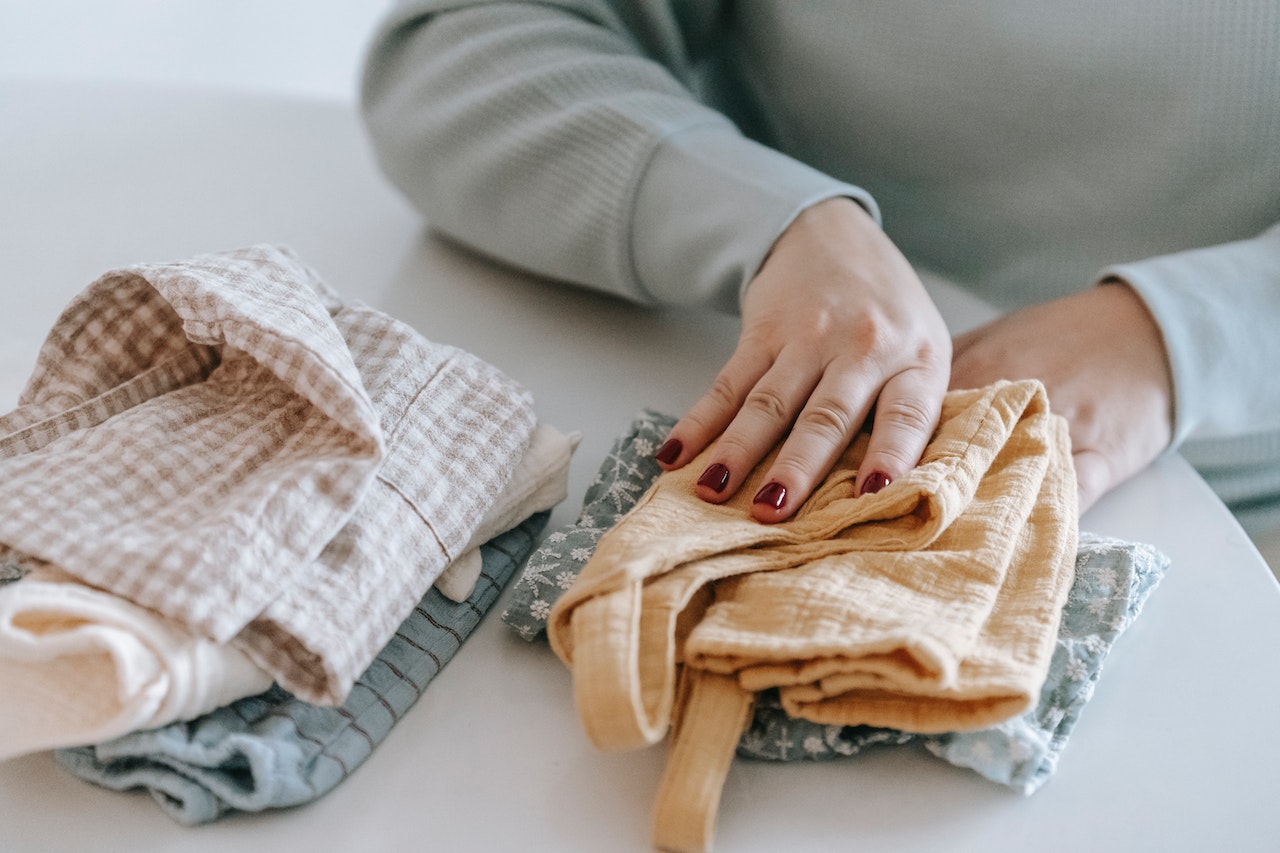 2013 - First Collection
We launched our very first collection, filled with cute and comfy baby clothing that melted hearts and made parents smile.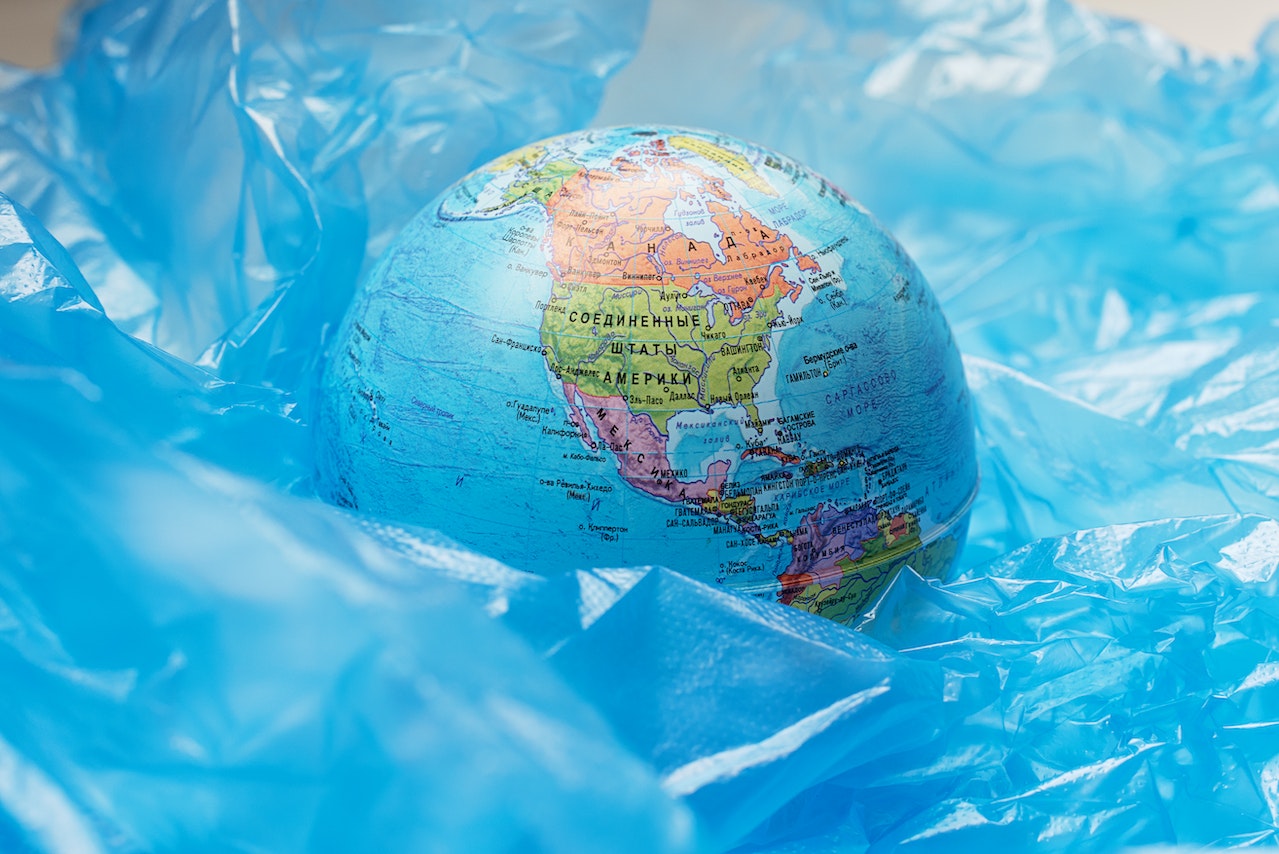 2015 - Going Global
BABBEZ went international, spreading joy and style to babies all around the world.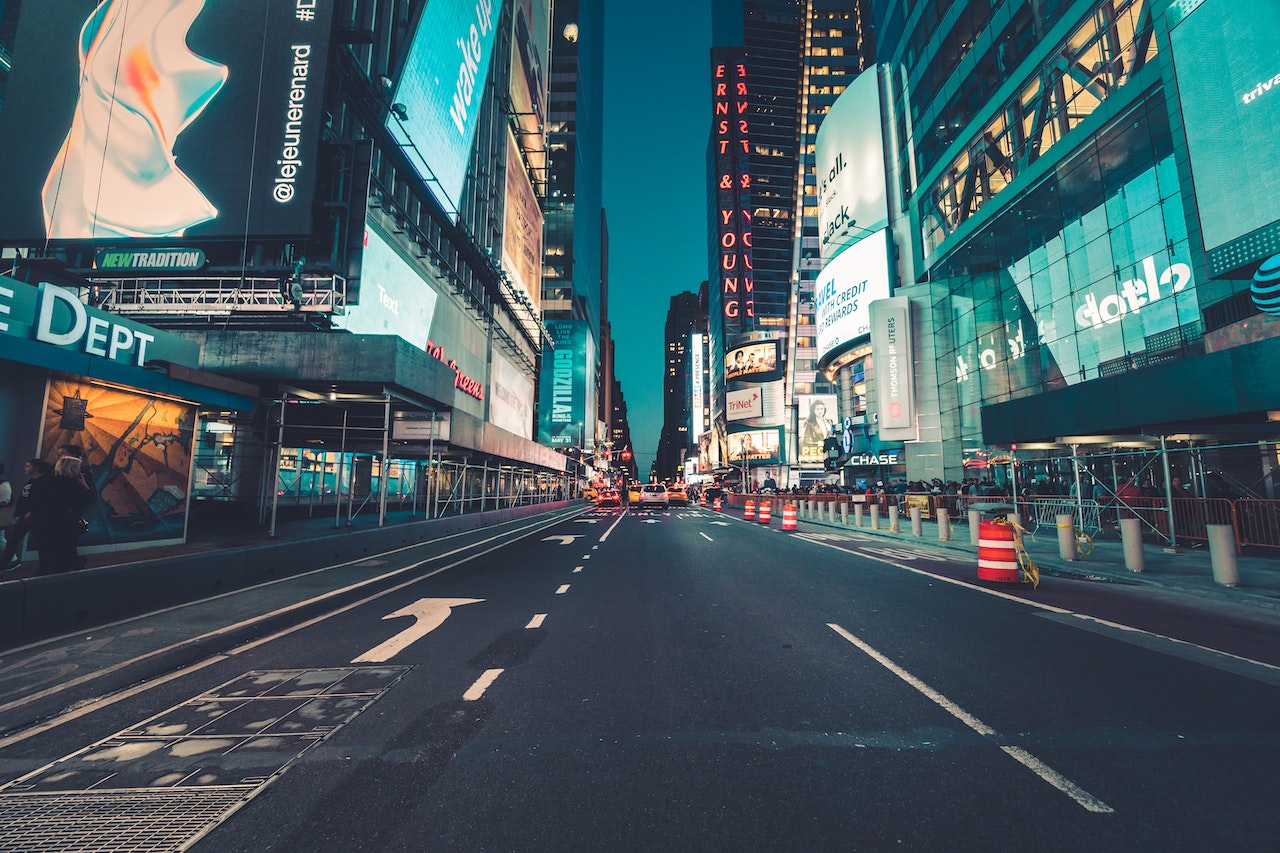 2017 - Expanding Horizons
Our collection grew to include a wider range of styles, ensuring every baby had something special to wear for every occasion.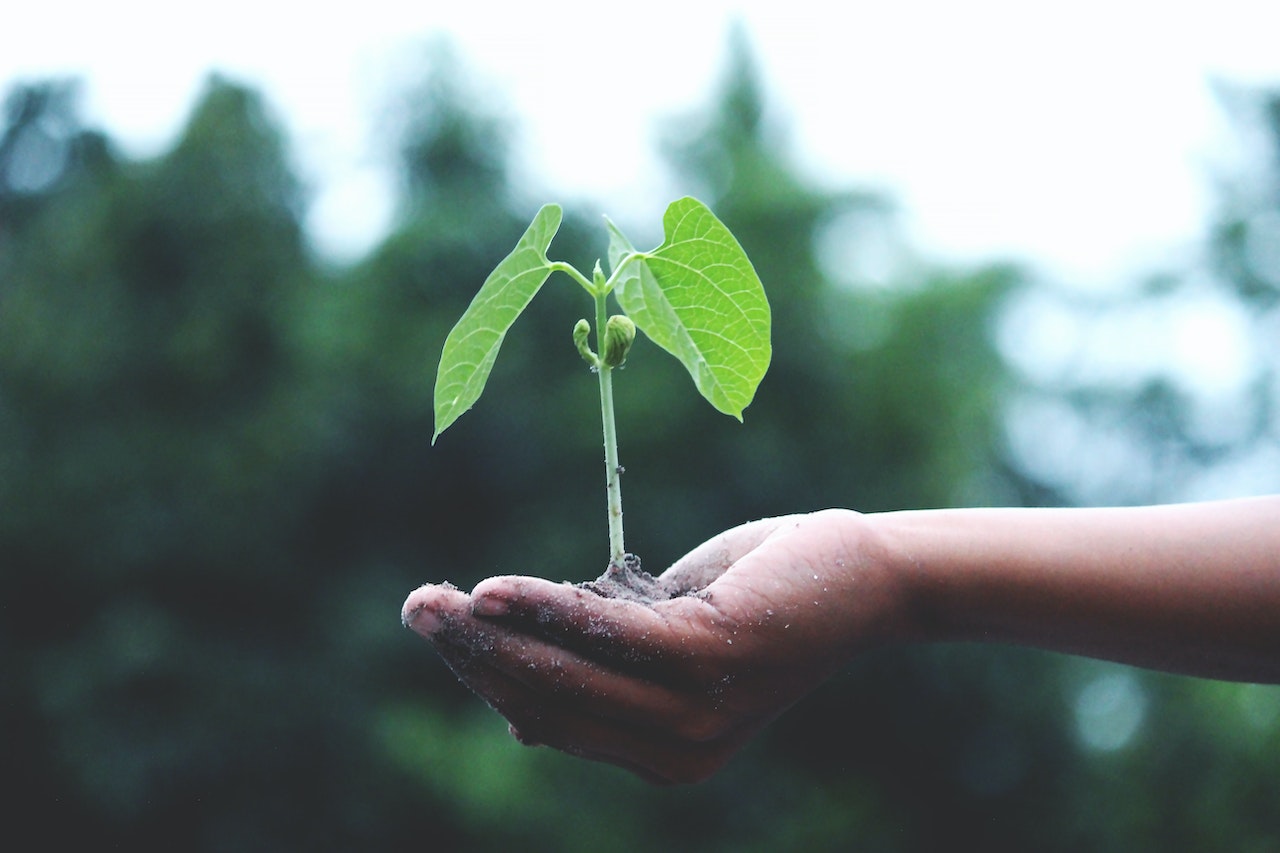 2019 - Sustainability Commitment
We embraced eco-conscious practices, making a pledge to protect the planet for future generations.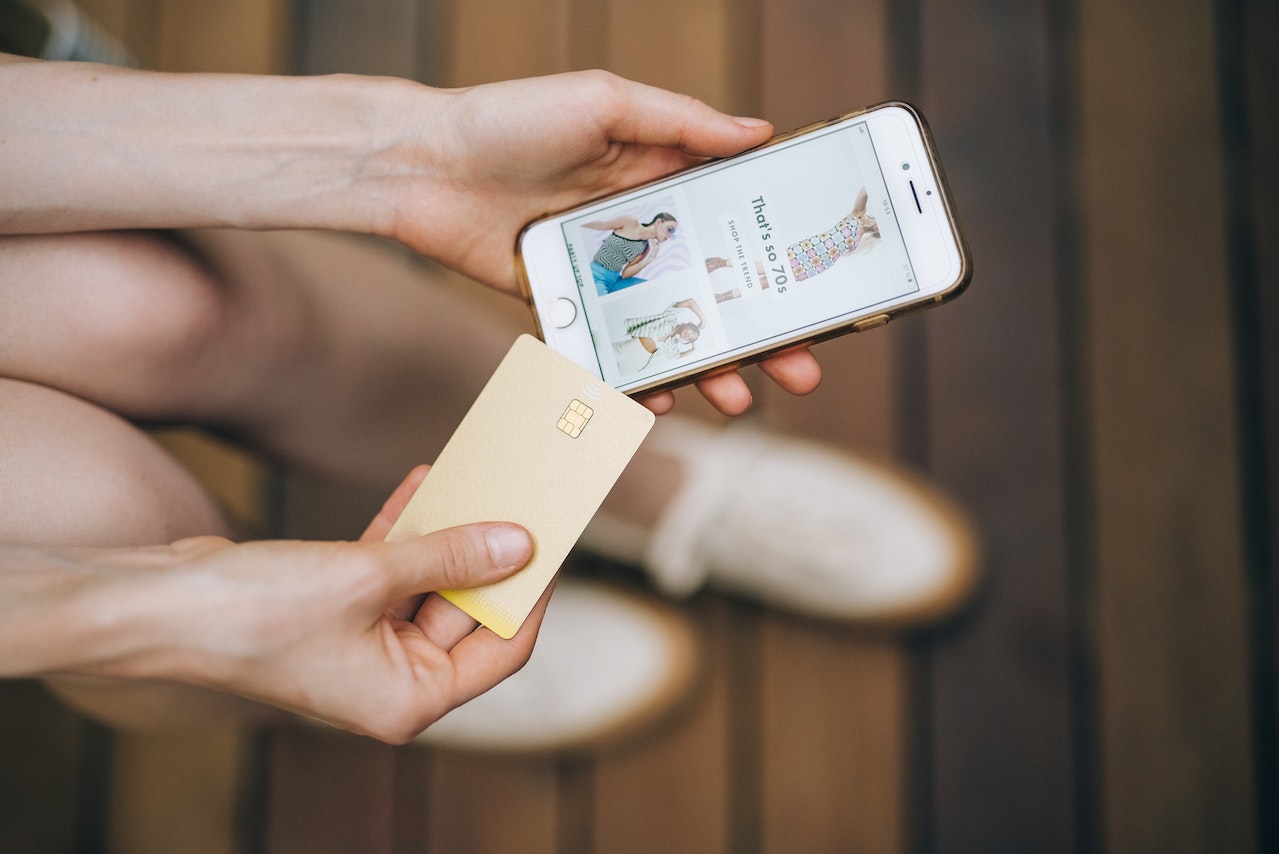 2020 - Online Shopping Made Easy
Our user-friendly website made shopping for adorable baby clothes more convenient than ever.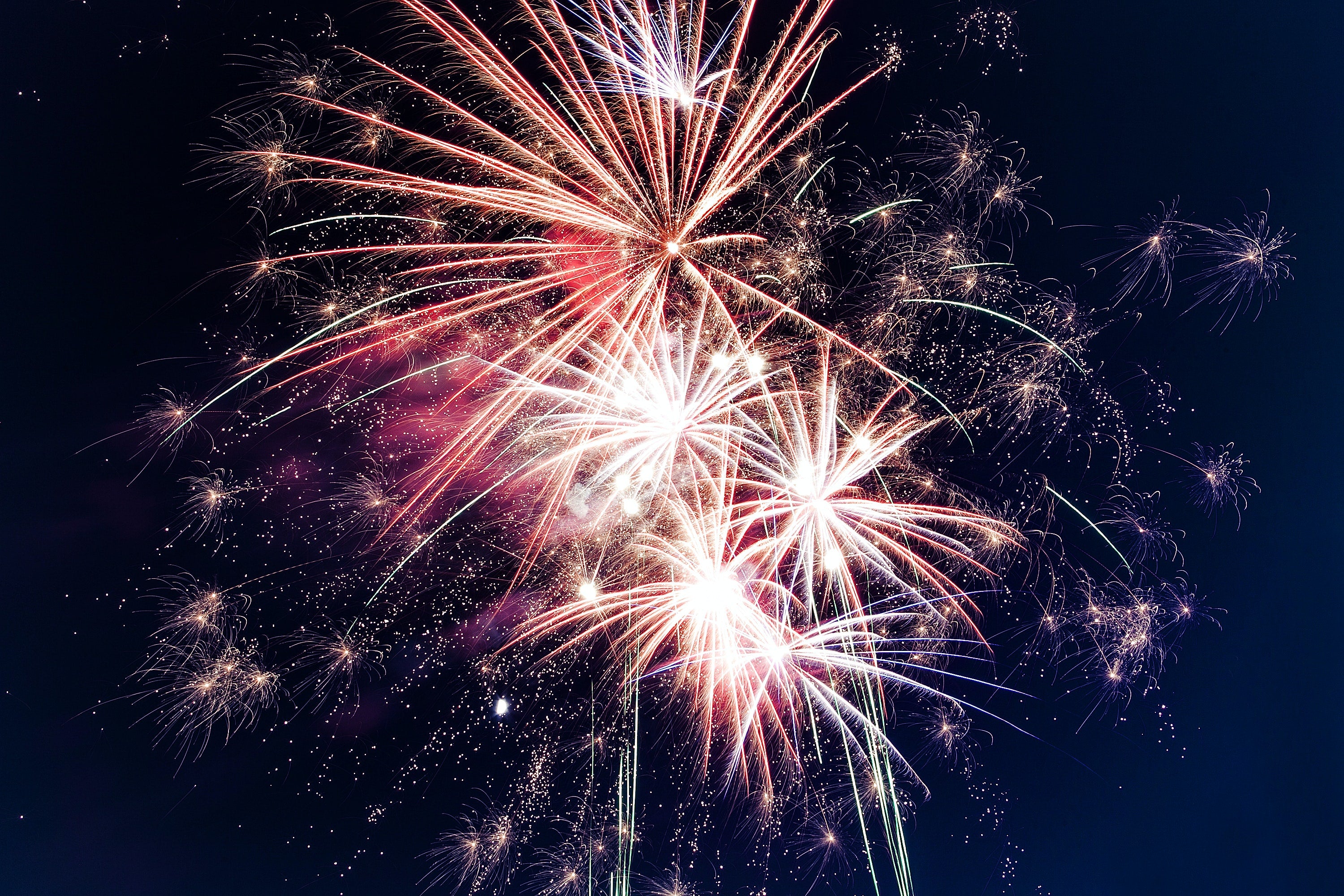 2023 - Celebrating Your Babies
We've had the honor of dressing countless adorable babies, and we can't wait to celebrate many more milestones with you.
Topical Tips for Happy Babies
Unlocking the Secrets of Baby Care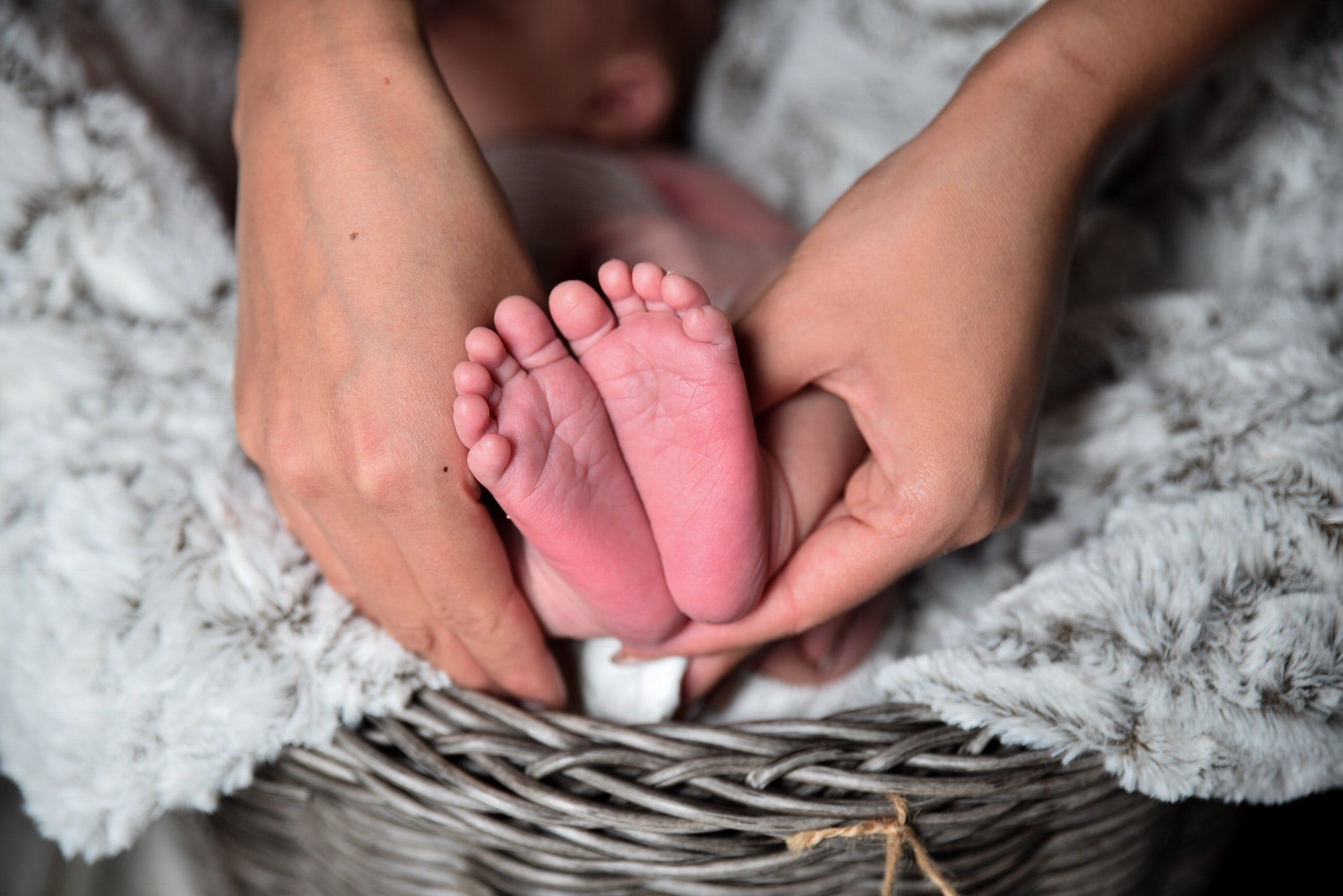 5 Must-Have Baby Products for New Parents
Introduction: Becoming a new parent can be overwhelming, especially when it comes to preparing for the arrival of your little one. There are so many products on the market, but which ones do you re...
Read more