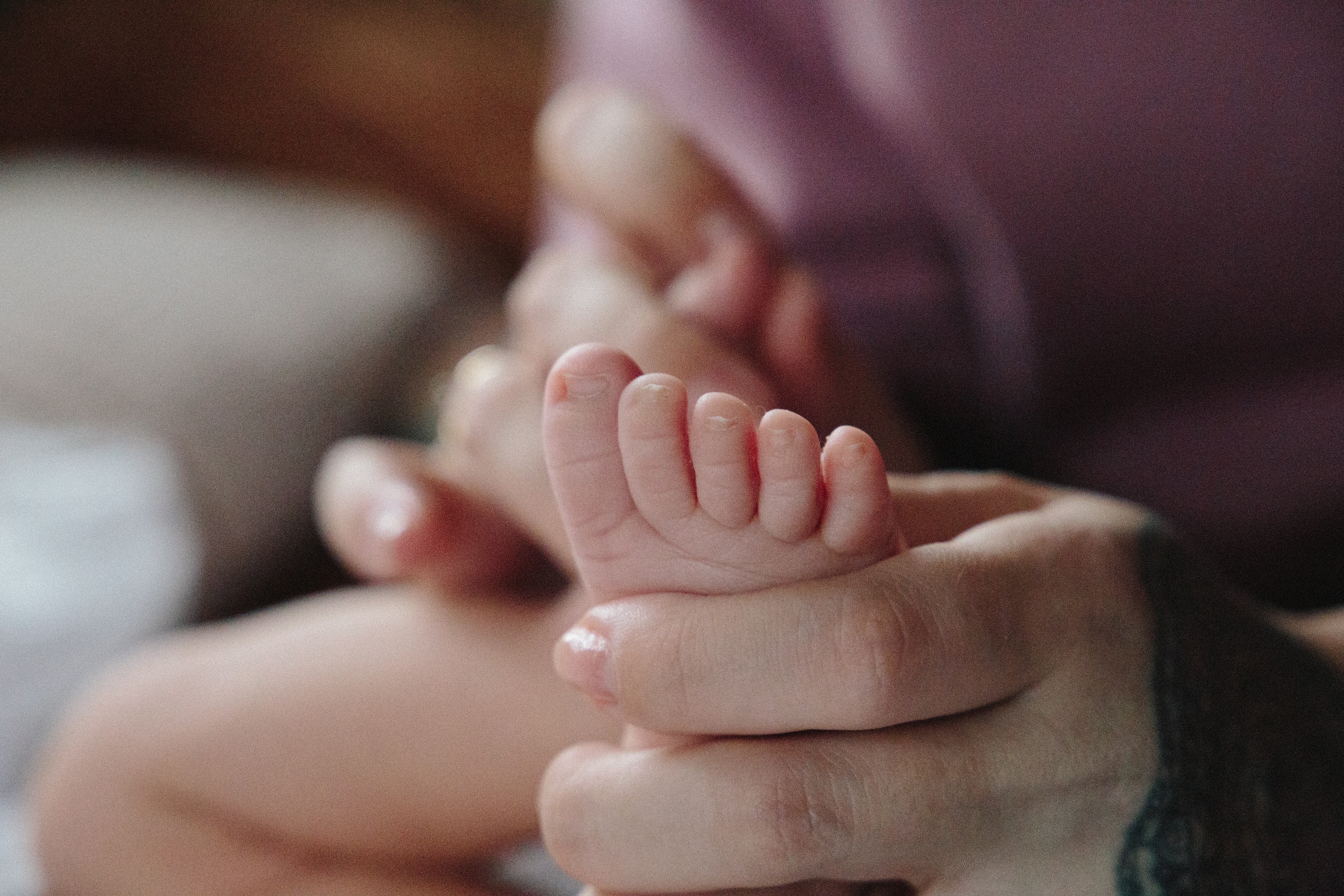 Preparing for labor and delivery: what to pack in your hospital bag
Preparing for labor and delivery can be an exciting but nerve-wracking experience. One of the most important things to do as you approach your due date is to pack a hospital bag. This bag should contain everything you need to be comfortable during your hospital stay. In this post, we'll discuss what to pack in your hospital bag so you can be prepared for the big day.
Clothing Make sure to pack comfortable clothing to wear during your hospital stay. Consider packing loose-fitting tops and bottoms, as well as a comfortable robe or sweater for when you want to stay warm. Don't forget to pack comfortable shoes, such as slippers or flip-flops, and a few pairs of socks.

Toiletries Pack your essential toiletries, such as a toothbrush, toothpaste, shampoo, conditioner, body wash, and deodorant. Consider packing a few extras, like a hairbrush, hair ties, and face wipes, to keep yourself feeling fresh.

Entertainment Bringing items to keep you entertained during your stay can be helpful to pass the time. Pack a book or e-reader, your favorite music or podcasts, and any other forms of entertainment you enjoy. Don't forget to bring a charger for your electronic devices.

Snacks Labor and delivery can be a long process, and having snacks on hand can help keep your energy levels up. Pack easy-to-eat snacks, such as granola bars, fruit, or crackers, as well as some beverages to stay hydrated.

Nursing and Baby Supplies If you plan on nursing, make sure to pack a nursing bra and breast pads. You'll also want to bring some comfortable clothing for your baby, such as onesies and swaddling blankets. Don't forget to pack a car seat for the ride home!

Important Documents Finally, make sure to pack any important documents, such as your ID, insurance card, and birth plan. Keep them in a safe and easy-to-find location.
In conclusion, preparing for labor and delivery can be an overwhelming experience, but having a well-packed hospital bag can help alleviate some of the stress. By following the tips outlined in this post, you can be prepared for your hospital stay and focus on the exciting arrival of your new bundle of joy. If you have any questions about what to pack or any other concerns, don't hesitate to speak with your doctor or midwife.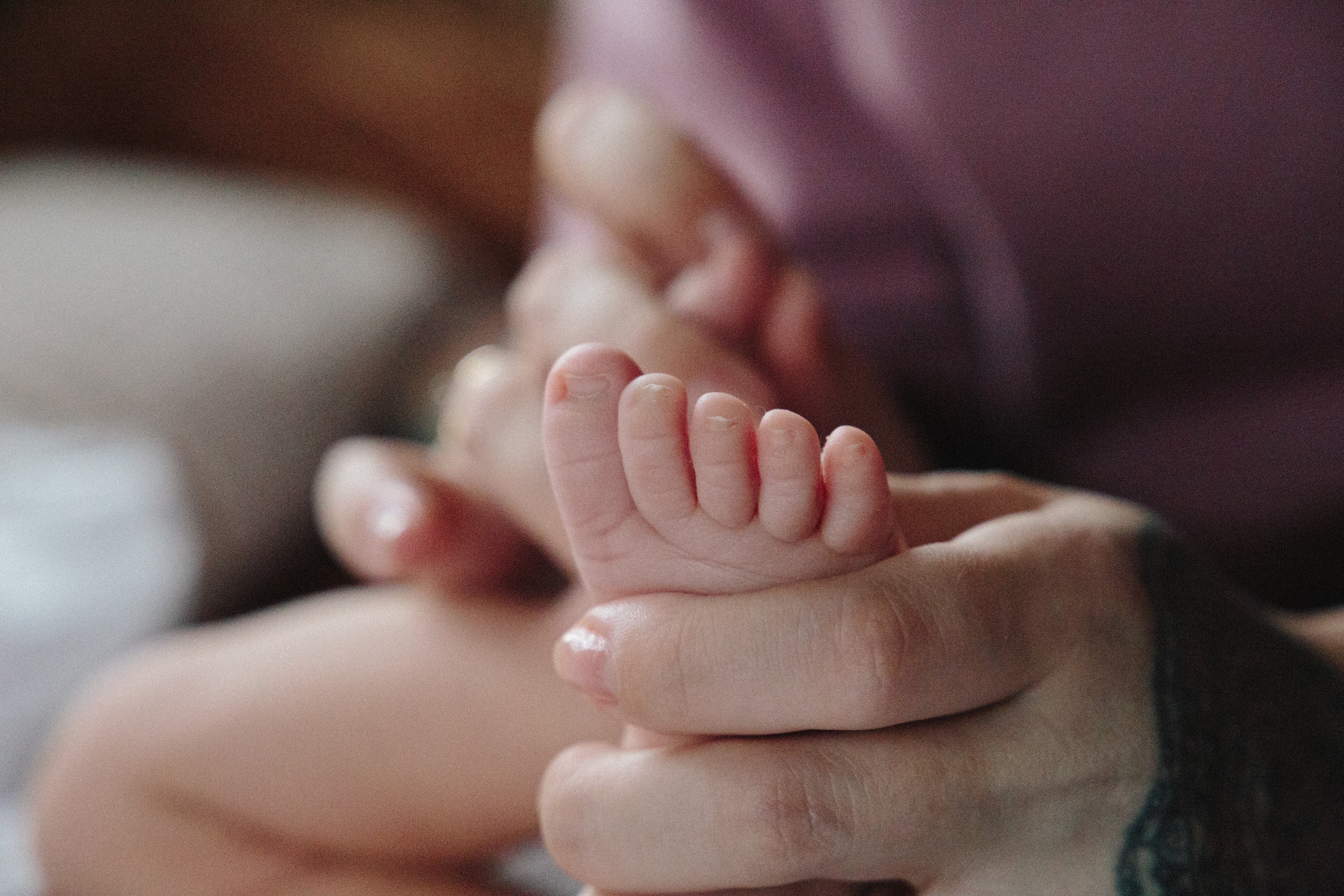 The benefits of exercise during pregnancy
Pregnancy is an exciting and transformative time for many women, but it can also come with a host of physical and emotional changes. While it's important to listen to your body and adjust your rout...
Read more