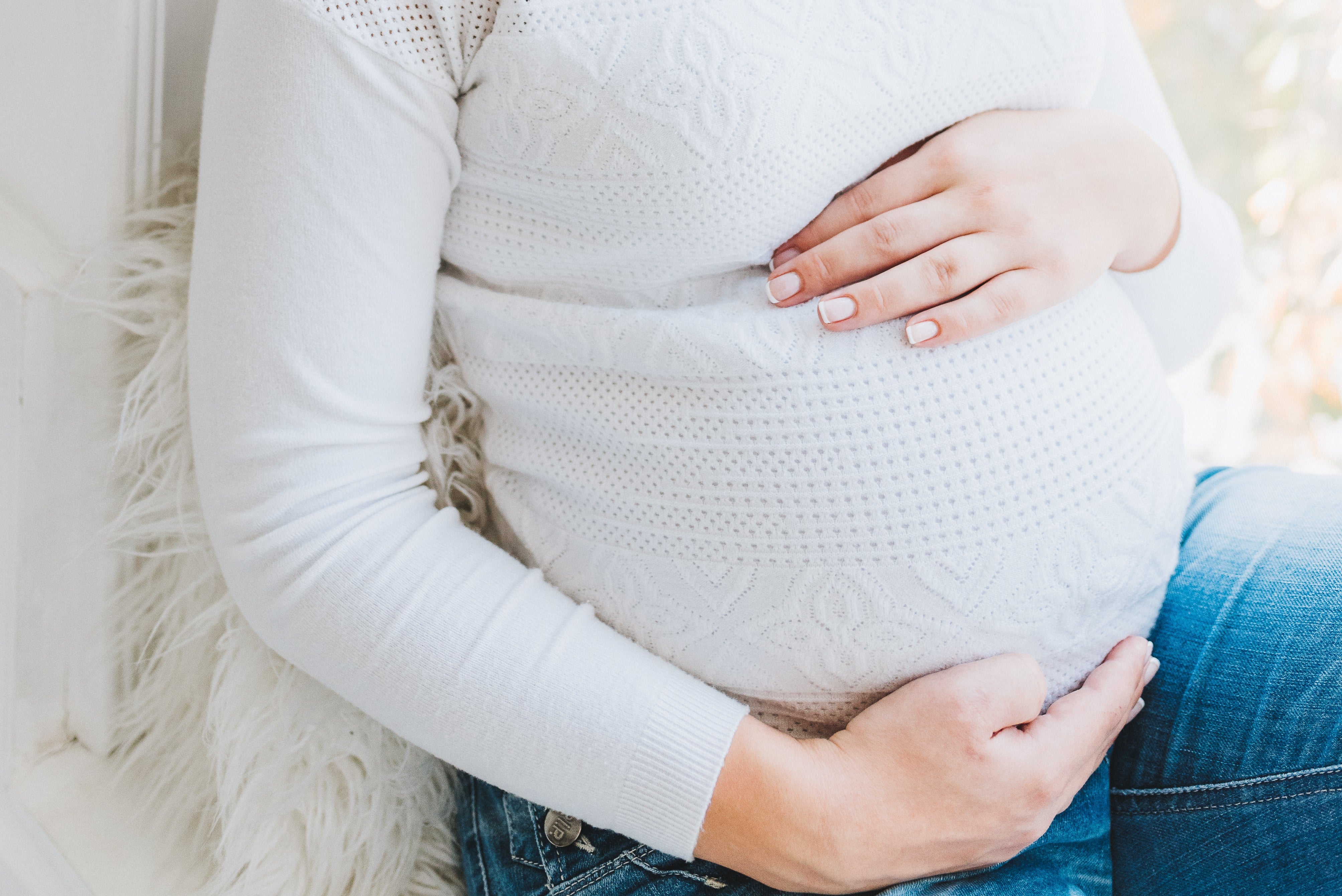 Tips for new parents: A guide to caring for your newborn
Becoming a parent for the first time is an exciting and overwhelming experience. Caring for a newborn can be daunting, but with the right guidance, you can give your little one the best possible start in life. Here are some tips for new parents on caring for their newborn:
Feeding your newborn: Breastfeeding is recommended for the first six months of your baby's life. Breast milk provides all the nutrients and antibodies that your baby needs. If you are unable to breastfeed, formula milk is a good alternative. Feed your baby whenever they are hungry, and look out for signs of hunger, such as rooting or sucking on their fists.

Diapering your newborn: Your newborn will need to be changed frequently, at least 10 to 12 times a day. Use a diaper cream to prevent diaper rash, and change your baby's diaper as soon as it is wet or soiled.

Bathing your newborn: It's not necessary to bathe your newborn every day. A sponge bath is sufficient until the umbilical cord stump falls off. Use warm water and mild soap, and be gentle with your baby's delicate skin.

Swaddling your newborn: Swaddling can help your newborn feel safe and secure. Use a lightweight, breathable blanket to wrap your baby snugly, but not too tightly.

Sleeping your newborn: Your newborn will sleep for most of the day, waking up every few hours to eat. Place your baby on their back to sleep, and avoid soft bedding or loose blankets, which can pose a suffocation risk.

Bonding with your newborn: Cuddling, talking, and singing to your baby are all ways to bond with your newborn. Skin-to-skin contact is also important for bonding and can help regulate your baby's body temperature.

Baby-proofing your home: As your baby grows, it will become more mobile and curious. Make sure your home is safe by covering electrical outlets, securing furniture, and locking away hazardous substances.
Caring for a newborn can be challenging, but with patience, love, and the right guidance, you can give your baby the best possible start in life. If you have any concerns or questions, don't hesitate to reach out to your pediatrician.
Tips for New Moms: The First Few Weeks
Bringing a new baby home is an exciting time. «You're healing from childbirth while getting to know your newborn,» says Hilary Baxendale, a childbirth educator and doula in Hastings-on-Hudson, NY. ...
Read more